Specialty Engineered Materials – Medical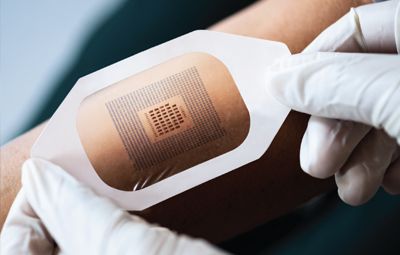 Fralock has been a trusted supplier of specialty engineered materials components for medical device manufacturers for over 50 years. Certified with ISO 13485, ISO 9001, IPC 1791 listed, and FDA registered, our engineering experts help you design, develop, and manufacture custom solutions for an array of medical device applications.
Device Attachment
Catheter Attachment
Wound Care
Surgical Tapes
Cosmetic Tapes
Drug Delivery
Biosensor Attachment Adhesives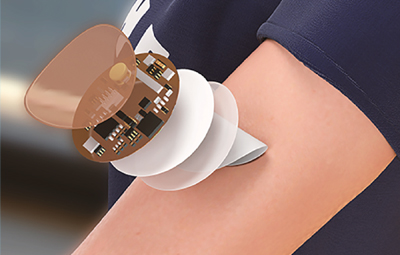 Electrical Insulators
Defibrillator Components
Sensors & Electrodes
Grounding Pads
RF/EMI Shielding
Thermal Interface
Gaskets & Seals
Test Strip Components
Diagnostic Adhesive Laminates
Filter and Wicking Materials
Microfluidic Spacers & Components
Assembly Service
Our in-house manufacturing utilizes a wide range of advanced materials to satisfy your stringent requirements for thermal management (heat spreading, heat transfer, thermal uniformity functions),   EMI/RF shielding, microfluidics, and stick to skin applications. 
Materials include: graphite, foil-based laminates, thermally conductive elastomers, Kapton®-based materials, nano materials, release liners, PMMA, heat conductive greases and adhesives, metal coated elastomers, particle-filled silicones, elastomers.
We look forward to helping you overcome your challenges.