Specialty Engineered Materials – Applications
OEMs in industries such as Industrial, Electronics, and Energy require high-reliability components for their critical applications. For over 50 years our customers have trusted Fralock to provide specialty engineered materials solutions for the most demanding applications.
Fralock's team of team of engineers, quality, and customer service staff works with you to assist with design, engineering, prototyping, and full production of custom components and materials to satisfy your rigorous requirements.
Our facility in Valencia, California is ISO 9001/AS 9100 registered, UL and CE! certified, and IPC 1791 listed.
Partnering with many established and reputable material suppliers, we provide parts for:
Heat Spreading
Heat Blocking
Heat Transfer
Thermal Uniformity
EMI/RFI Shielding
Electrical Insulation
Noise attenuation
Vibration Dampening
Fire retardant
Fire stop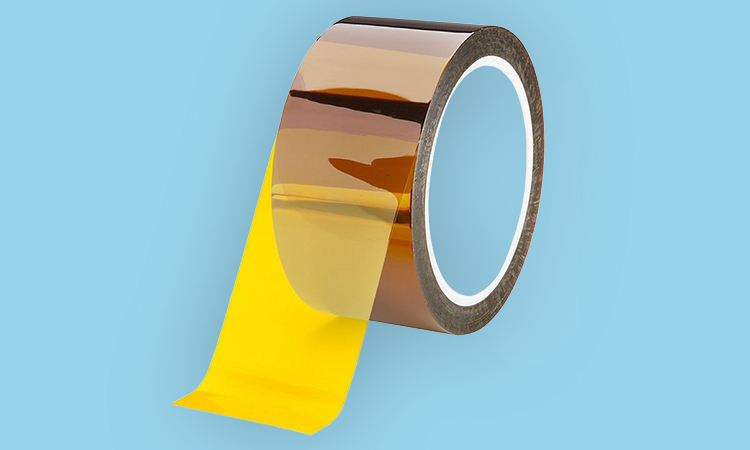 Fralock's Materials include:
Elastomers
Conductive elastomers
Polymers
Particle-filled silicones
Graphite
Foams
Foil-based laminates
Kapton®-based materials, including Cirlex®
Thermally conductive adhesives
Release liners
Heat Dissipation
Thermal Management
Electrical Insulation
Fire Stop
Gasketing and Sealing Solutions
Pouch Cell Fabrication
Packaging/Encapsulation Solutions
Shock and Vibration Dampening
Industrial Enclosures in Power Management Systems
Heat Dissipation
Thermal Management
Gasketing and Sealing Solutions
Shock and Vibration Dampening
Packaging/Encapsulation Solutions
Electrical Insulation
Fire Stop
Power Electronics, Power Modules
Thermal Management - thermal dissipation and transfer
Substrates - direct bond copper
Electrical Equipment, Test Equipment
Ceramics – heaters
Thermal Management
Heat Dissipation
Thermal Management
Gasketing and Sealing Solutions
Shock and Vibration Dampening
Packaging/Encapsulation Solutions
Electrical Insulation
Fire Stop
Heat Dissipation
Thermal Management
Gasketing and Sealing Solutions
Shock and Vibration Dampening
Packaging/Encapsulation Solutions
Electrical Insulation
EMI/RFI
Robotics
AC/DC 
Converters
Inverters
 Quantum 
Computing
Transportation – green vehicles
Sensors
Professional Audio Recording Equipment, Audio Interfaces
MANUFACTURING CAPABILITIES