Industrial, Electronics, And Energy Markets
With extensive expertise in engineering and specialty materials for high-reliability applications, Fralock provides solutions focused in Industrial, Electronics and Energy industries. Engaging with your engineering team at the beginning of the product development cycle has shown to be the key to producing highly-effective, successful outcomes.
Our customers require a variety of solutions for many applications, including areas such as:
Analytical instruments, precise temperature sensing and control
Test equipment
Telecommunications
Battery heaters
Cold weather operation of outdoor electronics
Thermal and electrical insulation for electronics
Sealing solutions for industrial equipment
Fralock offers a broad spectrum of engineering support and custom component manufacturing.
Design and development
Rapid prototyping
Sealing, Interface and Integrated Products
Engineered Technical Ceramics
Applications for industrial markets require greater design freedom with few limitations. Fralock can reduce space and weight, and offer streamlined designs to meet customer expectations.
Applications and Components We provide custom engineered parts for several applications including:
Gaskets and Seals for Industrial Valves
Thermal Management, High-Tempeature Circuits, High-Temperature Shielding for Power Systems
Fire Stop, Electrical Insulation, Thermal Management for Battery Technology
Continued performance improvements and technology advancements translate into new engineered solutions. Fralock combines advanced manufacturing methods, materials experience and application knowledge to solve problems for critical applications in today's market.
Applications and Components
Rigid PCB's, Rigid-Flex Circuits & Flex Circuits
Small footprint applications
Battery heaters - Flex Heaters
Power & Signal Flex Cables
Electrical Insulation – an array of polyimide-based thermal management products
Electronics Manufacturing
Conformal Coating
Underfill
Potting Solutions
PCBA
Box Build
Our extensive experience has positioned Fralock to provide innovative solutions to traditional and emerging high-growth energy markets. We develop effective, cost-competitive solutions for downhole drilling in the oil and gas, power distribution, and renewable energy markets.
Our components operate in applications such as:
Power Windmills, EV mining / commercial and industrial vehicles, and telemetry units in the following applications: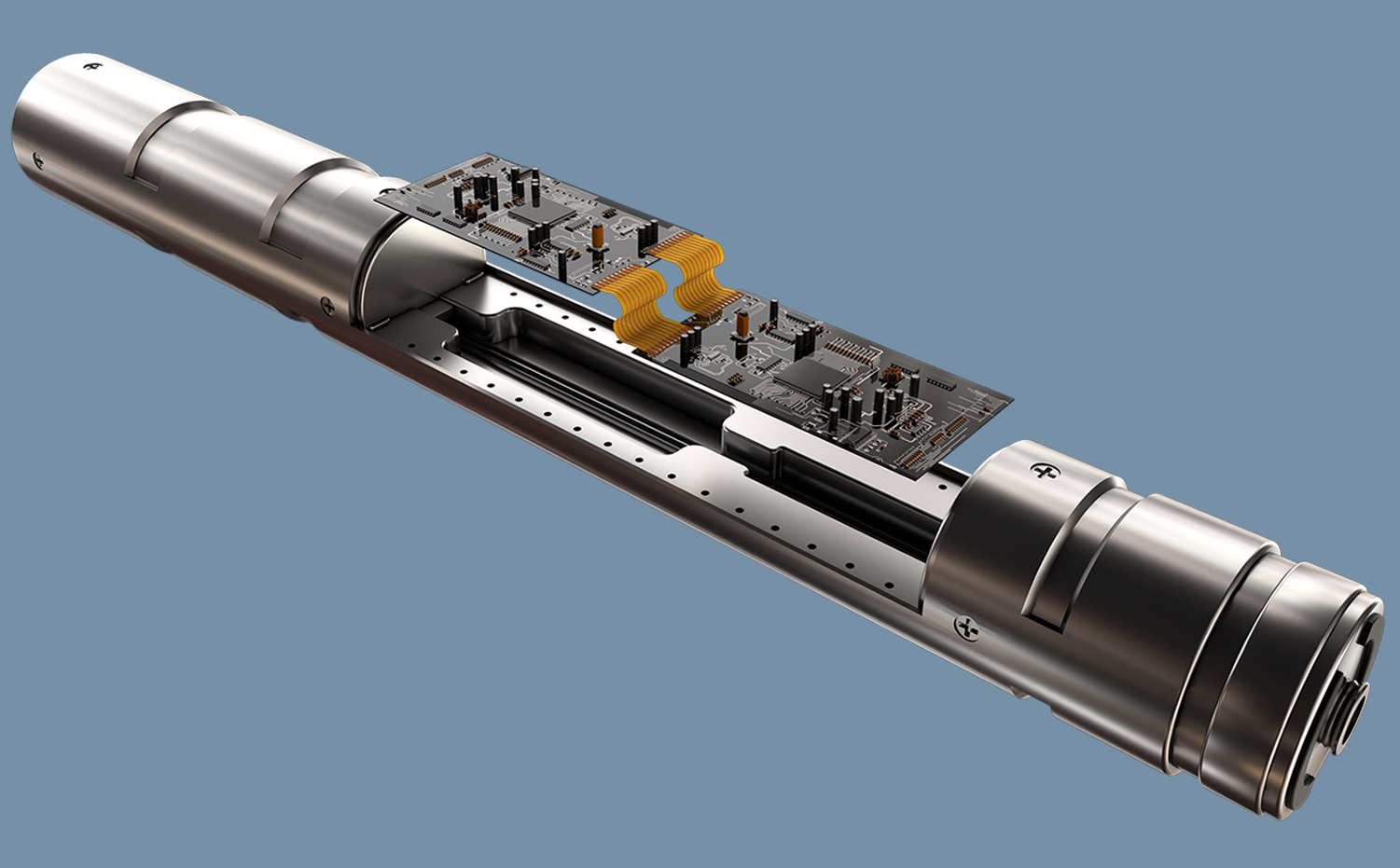 AC/DC Converters
EV Battery Packs
Telemetry Units
Downhole for Oil & Gas
Industrial Power Systems
High-temperature tapes
Injection molded parts
Electronic Circuitry – ruggedized, PCBAs, flex circuits
Zero Emission Technology As the world transitions into the use of emission-free vehicles, industrial machinery, and energy production, Fralock leads the way with designs and products that support a cleaner planet. When it comes to green technologies, we provide custom specialty material components for use in:
Join Fralock at the Anaheim Electronics & Manufacturing Show
AEMS takes place at the Anaheim Convention Center and offers high value design and manufacturing for the electronics, medical and biotech industries. It features two days of conferences, exhibitors, and social events with free admission and parking.
Industries include IC products and services, electronic components, instrumentation equipment, fabrication products and services, engineering software and services, manufacturing products and services, contract manufacturing services, 3D printers and scanners, IoT and much more.