Satellite engineers face a plethora of challenges when designing new technologies. To optimize resources and ROI, engineers are tasked with designing smaller and lighter vehicles that require less energy to launch, and to build robust components resistant to high vibration just to get into orbit. Once there, satellites usually operate for 10 to 20 years and cannot be repaired after they are deployed. These demanding conditions require extreme durability with reliable operation in a wide range of temperatures and extreme radiation. To achieve these goals, the right materials must be employed.
Designing smaller, lighter, and rugged spacecraft starts with the components that are used to build them, and designers often depend on their suppliers to source new and innovative materials, and to contribute to engineering designs. Fralock provides component and subassembly solutions for a broad range of satellite applications. With our high level of experience in engineering, prototyping, testing, and manufacturing satellite components, we are well-equipped to support you and provide the right part for your challenging applications.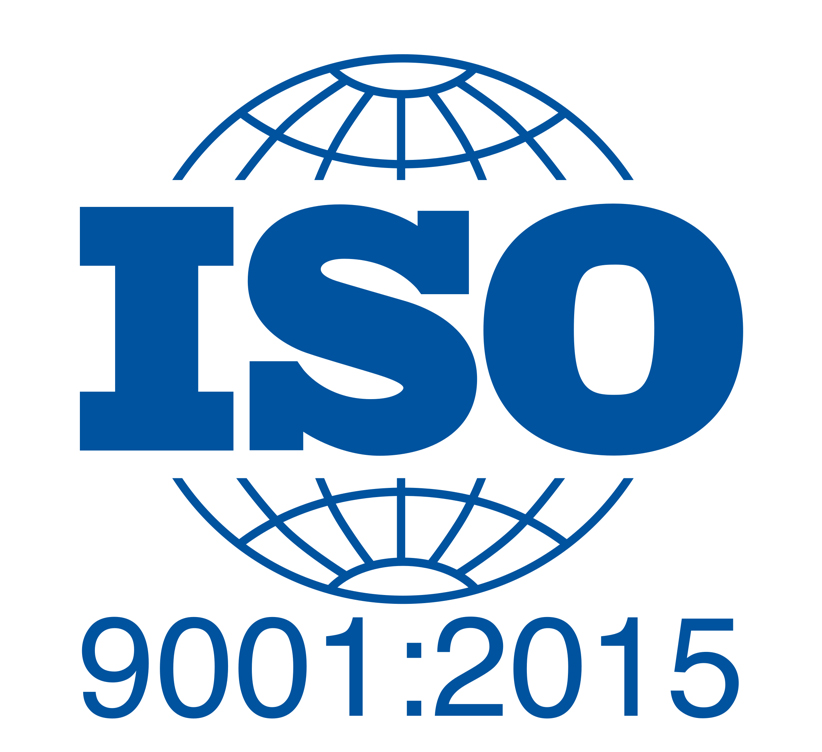 Product Development and Manufacturing Standards
Fralock is ISO9001/AS9100 certified and ITAR registered.
We collaborate with you to develop and manufacture customized parts including, but not limited to, specialty laminates, flex and rigid-flex circuits, flexible heaters, adhesive tapes, films, foils, foams, active and structural ceramics, glasses, and elastomers. Our flex circuit solutions deliver unsurpassed reliability with all-polyimide adhesiveless lamination and full encapsulation, eliminating delamination issues common with adhesives and fluoropolymers.
View/Download Literature
Satellite Brochure