During research and development of defense equipment, project managers and aerospace engineers interface with both internal and external teams to achieve optimal performance of the equipment. They rely on trusted, approved vendors to source materials and build custom components. These components must adhere to highly regulated manufacturing and performance specifications and standards such as MIL-SPEC, ISO 9001, ASA 9100. Materials also must conform to requirements such as shelf life, expiration date, country of origin, and specific quality standards. Components are rigorously tested to ensure that they perform within strict guidelines and tolerances to mitigate the probability of failure.
Fralock has been a trusted partner of military defense and aerospace enterprises for several decades, with extensive experience helping our customers overcome challenges to produce high reliability components for their critical applications. Our team of engineers, procurement, quality assurance, and customer service assist you with design and engineering, and provide prototyping, testing and full-scale manufacturing of custom components such as flex and rigid-flex circuits, flexible heaters, ceramics, films, foils, tapes, adhesives, foams, and elastomers.
With experience suppling custom components for many sectors of the military, Fralock's expertise includes: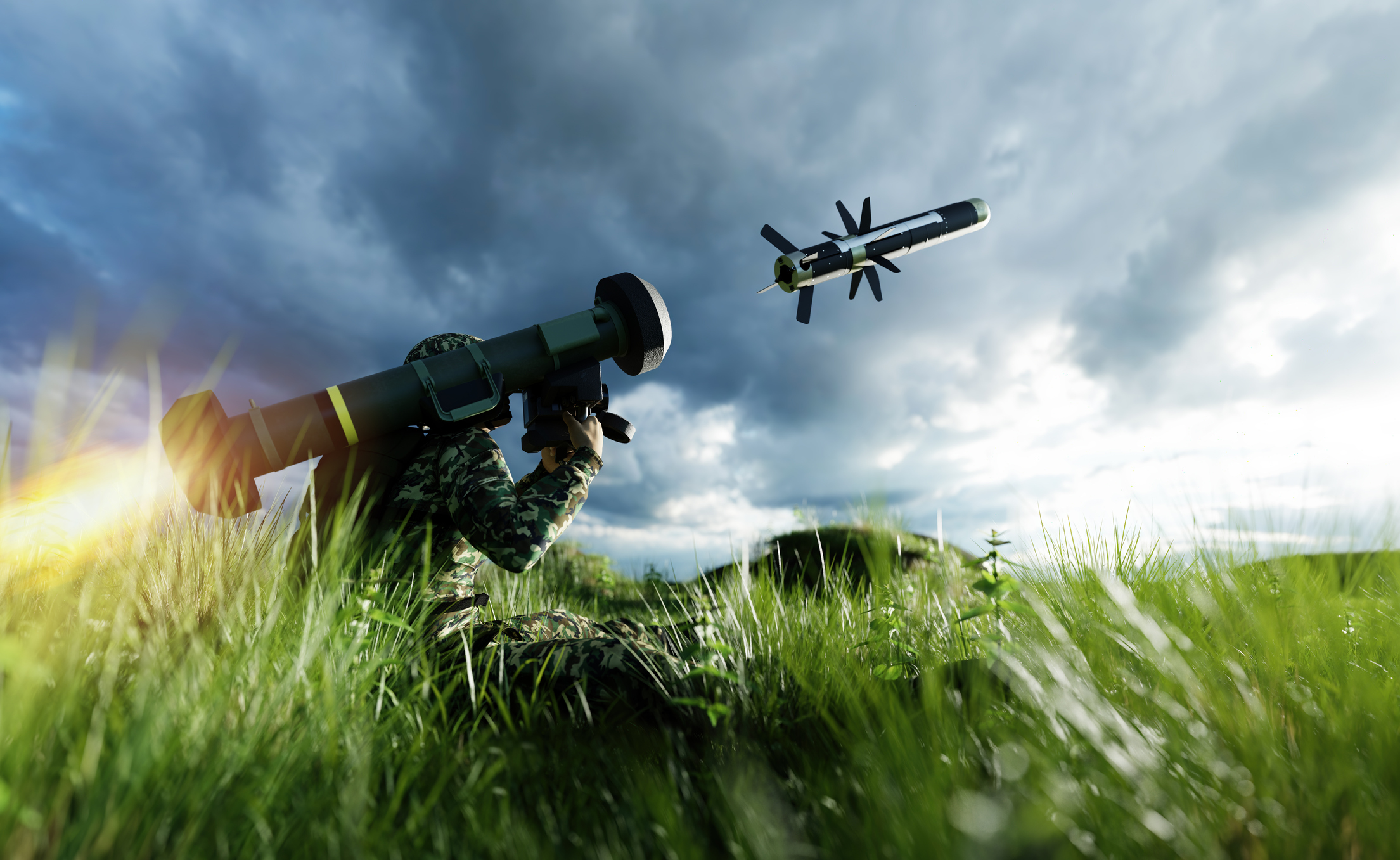 Shielding/Insulation/Sealing/Bonding
Distribution of Power and Signal
Flex Circuits/Cables and Heaters with Unsurpassed Reliability
Fralock manufactures flex circuits, cables, and flexible heaters that are fully encapsulated and can be constructed with all-polyimide adhesiveless lamination, which eliminates delamination issues that are common with adhesives and fluoropolymers. These products remain intact and fully operational under the extreme conditions of space and for prolonged use. Fralock can provide completely assembled turnkey products for an easy drop-in solution for your application.
Fralock is ISO 9001/AS9100 Certified, and ITAR registered.
Ask us about your project